Sales and Leasing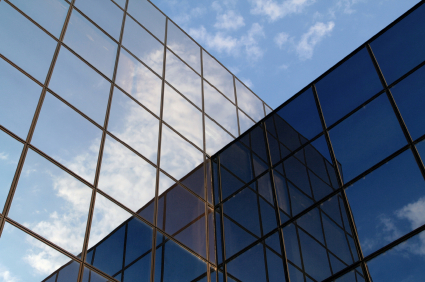 Landmark represents buyers and sellers in the acquisition and sale of commercial, industrial, hotel or special use real properties. Our commitment to our client' s real estate opportunity is to add value through strategic repositioning, physical improvements, and financial restructuring.
Landmark's owner representation business serves the increasingly complex marketing and asset management needs of corporate, institutional and entrepreneurial property owners. We offer strong analytical capabilities and a full understanding of the interrelationship between investment criteria, leasing objectives, tenant retention and building operations.
By drawing on years of experience, we provide our clients with in-depth knowledge and advice that is invaluable for successful execution of assignments, whether it be a single transaction or a complex portfolio strategy.
Landmark believes that rigorous due diligence, the use of conservative assumptions in projecting cash flows, and careful assessment of possible downside-risk scenarios are the best methods for consistently achieving its objectives.